EVMS Public Workshops


Advanced EVM Techniques - Webinar_February
Item#:EVENT_AEVMT_Feb2024_WEB

Date:

2/19/2024 - 2/22/2024

Location:

WebEx

Ordering Options:

Method of Payment
Pay Now (via Credit Card)
Pay Later (via Check)

| | |
| --- | --- |
| Corporate Discount | for # of Registrants |
| $799.20 (20% savings) | 2 |

Regular Price:

$999.00

Special Price:

$799.20

You Save:

20%

Total Registrants:
This 24-hour workshop is intended for individuals who already have working knowledge and practical field experience in earned value management (EVM). Attendees identify and hone critical skills and knowledge in preparation for a comprehensive case study involving schedule and cost performance on a troubled project. Working in teams, using the latest computer analytical software tools, attendees will diagnose the problems, analyze all available schedule and cost information, develop what-if strategies along with the best case/worst case/most likely schedule and cost outcomes. Teams will present their findings in out-brief form detailing their recommendations for action in a mock program review.
This workshop emphasizes:
Six sigma approaches to problem definition

Earned Value Information and Metrics

Integrated Master Schedule Examples

Risks & Opportunities Identification and analysis

What-if schedule development

Decision tree analyses for actions

Independent Estimates at Complete (IEACs)

Technical Performance Measurement (TPM) and Key Performance Indicators (KPIs)

Schedule Acceleration Techniques
Each attendee will receive a:
Workshop notebook

Copy of Project Management and Earned Value textbook by Gary C. Humphreys
Pocket Guide to Project Management Using Earned Value by Humphreys & Associates
For more information on the textbook or pocket guide, please call our office or visit our online store.
Earn PDUs, CPEs or CEUs: Each student earns 21 PDUs, 21 CPEs, or 2.1 CEUs upon completion of this workshop.
Deadline date for workshop discount: January 20, 2024
Early Registration Discount:
Save $199 (20%) with our Early Registration discount for each person who registers and provides full payment 30 days prior to the workshop.
Corporate Discount:
Save $199 (20%) with our Corporate Discount for each attendee when sending two or more people from the same company or organization to the workshop. Full payment is required at the time of registration. For information on our Corporate Discount, call 714.685.1730 or send an email to registration@humphreys-assoc.com
Course Schedule (24 hours total + 30 min. break)
Day 1: Monday 19 February 2024 - 7:00 AM to 1:30 PM PST
Day 2: Tuesday 20 February 2024 - 7:00 AM to 1:30 PM PST
Day 3: Wednesday 21 February 2024 - 7:00 AM to 1:30 PM PST
Day 4: Thursday 22 February 2024 - 7:00 AM to 1:30 PM PST
H&A is a PMI Authorized Training Partner (ATP) and an AACEI Approved Education Provider (AEP).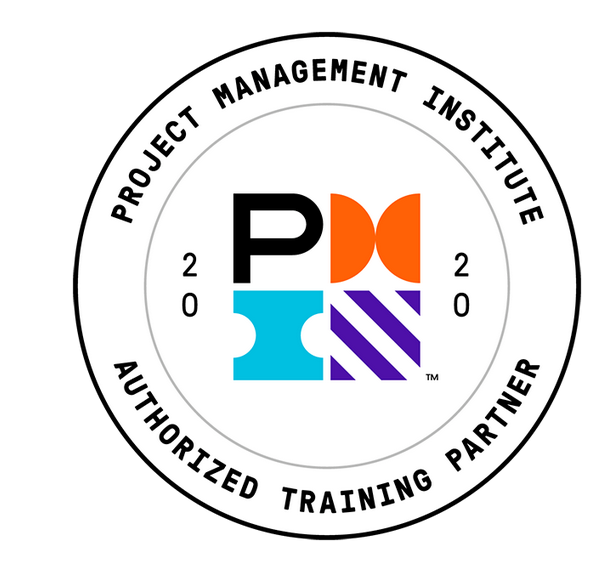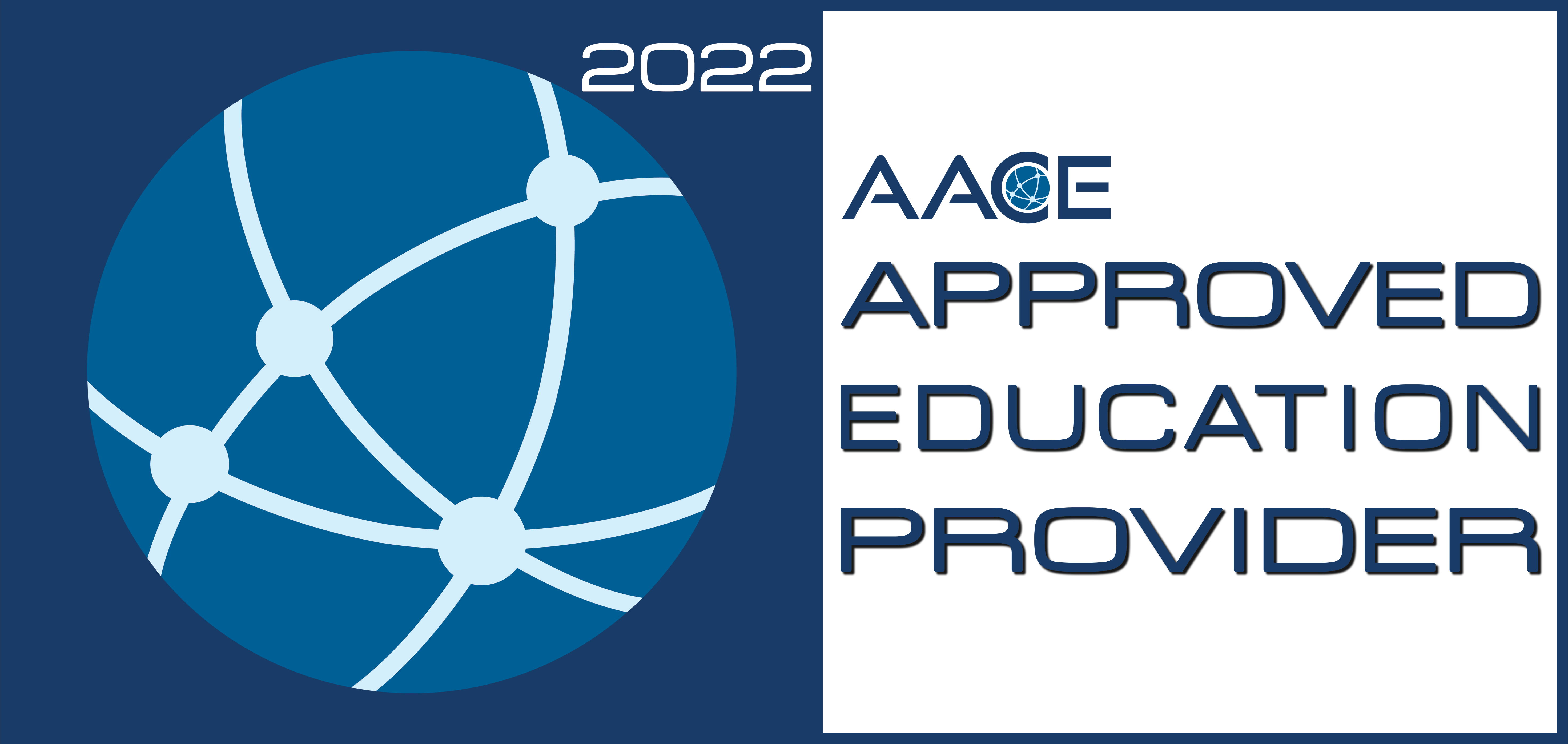 Back To Top