EVMS Public Workshops


Advanced EVM Techniques - Webinar_July
Item#:EVENT_AEVMT_Jul2023_WEB

Date:

7/31/23 - 8/3/23

Location:

WebEx

Ordering Options:

Method of Payment
Pay Now (via Credit Card)
Pay Later (via Check)

| | |
| --- | --- |
| Corporate Discount | for # of Registrants |
| $799.20 (20% savings) | 2 |

Regular Price:

$999.00

Special Price:

$799.20

You Save:

20%

Total Registrants:
This 24-hour workshop is intended for individuals who already have working knowledge and practical field experience in earned value management (EVM). It provides the project management practitioner with new insight, methods, and approaches in assessing the technical, schedule, and cost health of a project which results in better decision making. The course includes a summary of performance measurement data elements and types of reporting, performance indices and trend information, and how to integrate technical, schedule, and performance measurement data for forecasting the schedule and cost outcome of the project. Extensive case studies and exercises are used to demonstrate and reinforce the workshop's concepts.
Each attendee will receive a:
Workshop notebook

Copy of Project Management and Earned Value textbook by Gary C. Humphreys
Pocket Guide to Project Management Using Earned Value by Humphreys & Associates
For more information on the textbook or pocket guide, please call our office or visit our online store.
Earn PDUs, CPEs or CEUs: Each student earns 21 PDUs, 21 CPEs, or 2.1 CEUs upon completion of this workshop.
Deadline date for workshop discount: July 01, 2022
Early Registration Discount:
Save $199 (20%) with our Early Registration discount for each person who registers and provides full payment 30 days prior to the workshop.
Corporate Discount:
Save $199 (20%) with our Corporate Discount for each attendee when sending two or more people from the same company or organization to the workshop. Full payment is required at the time of registration. For information on our Corporate Discount, call 714.685.1730 or send an email to registration@humphreys-assoc.com
Course Schedule (24 hours total + 30 min. break)
Day 1: Monday 31 July 2023 - 7:00 AM to 1:30 PM PDT
Day 2: Tuesday 01 August 2023 - 7:00 AM to 1:30 PM PDT
Day 3: Wednesday 02 August 2023 - 7:00 AM to 1:30 PM PDT
Day 4: Thursday 03 August 2023 - 7:00 AM to 1:30 PM PDT
H&A is a PMI Authorized Training Partner (ATP) and an AACEI Approved Education Provider (AEP).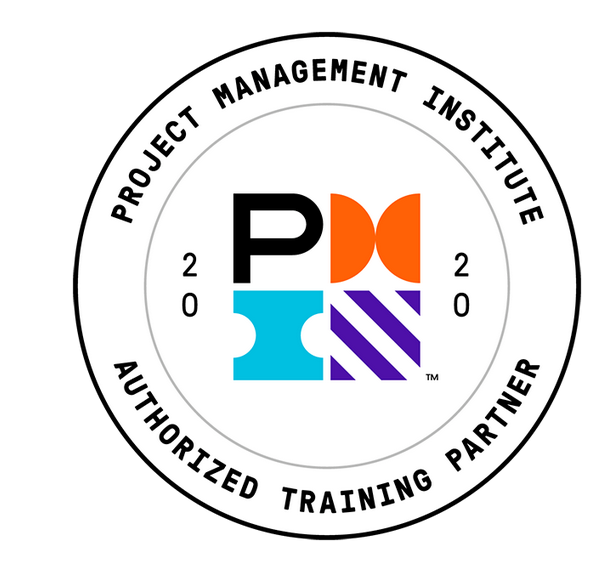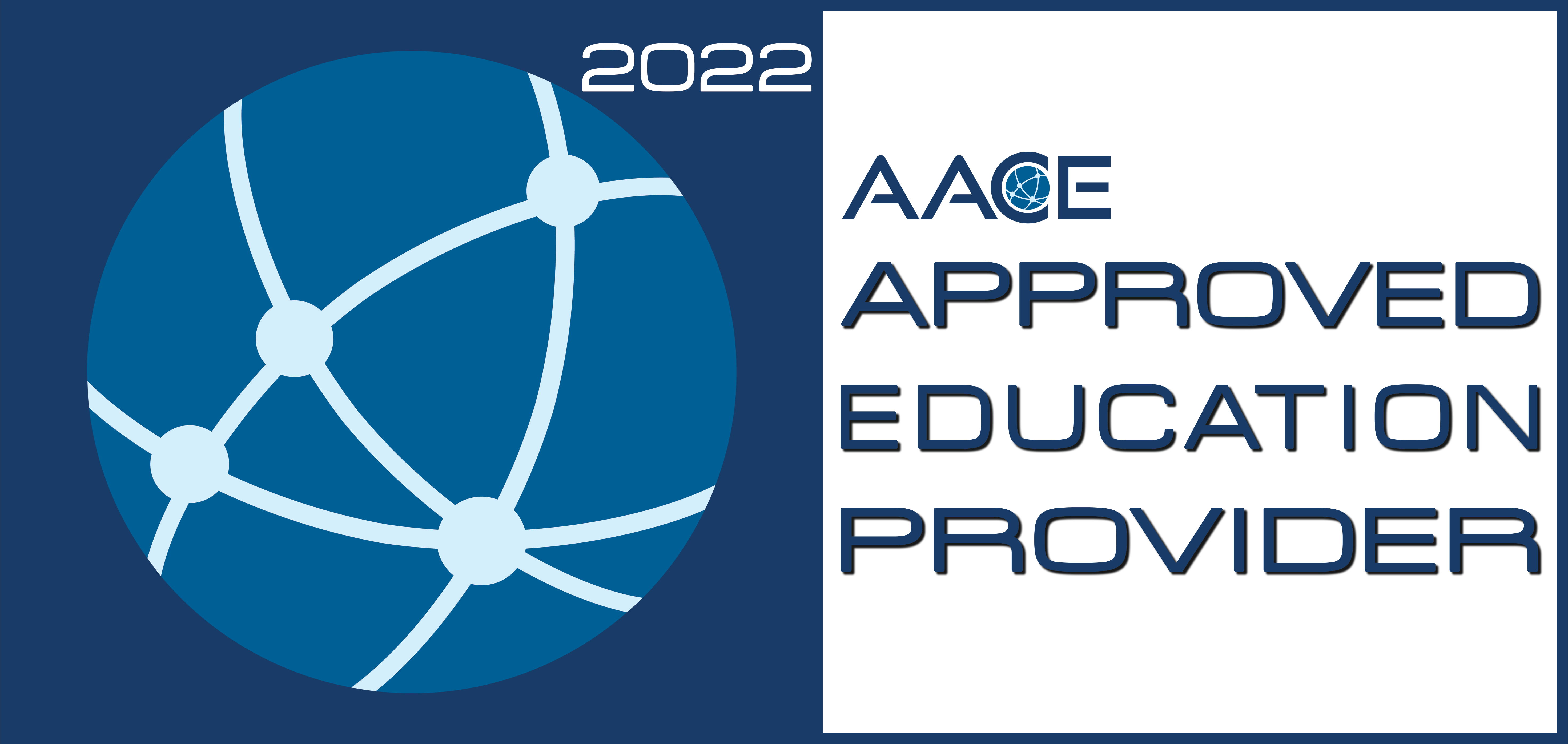 Back To Top