Careers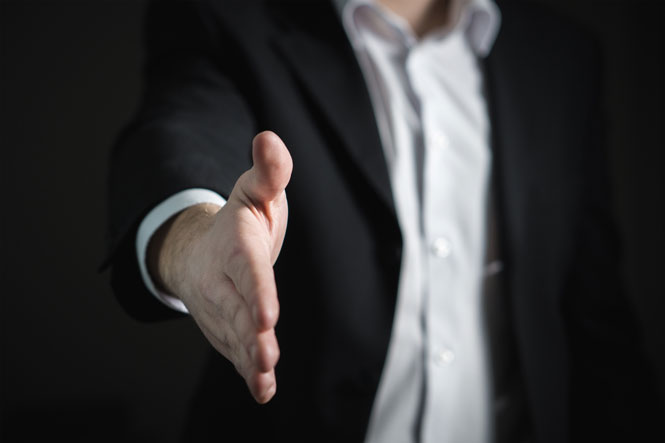 About H&A
Humphreys & Associates, Inc. (H&A) is the industry recognized leader in earned value management system (EVMS) consulting services. H&A has passionately advocated and promoted using performance measurement to enhance management visibility and control since 1978. We have a long tradition of leadership in the industry as well as providing a balance of proven and innovative EVMS processes to apply to project management challenges. This is reflected in our commitment to providing exceptional consulting services and training to every client.
Work Culture
Do you enjoy tackling new challenges? H&A is the place to be. Each client engagement is an opportunity for you to learn new things and apply your knowledge in different business environments. You will be expanding the width and depth of your knowledge working alongside industry's leading experts in EVM, integrated master scheduling, and program management. H&A's leadership team is deeply invested in developing top talent and encouraging individual as well as team creativity. Regular career path planning interaction and mentor pairings are just a few of the examples of what you can expect from H&A. Creating new opportunities in existing and new engagements is a top priority to help ensure your growth within the firm is well rounded and broad.
Benefits
H&A's compensation plans are competitive and performance based. H&A offers flexible working arrangements including on-site and off-site work schedules. Specific benefits are discussed individually.