EVMS Public Workshops


EVMS - Webinar_January
Item#:EVENT_EVMS_Jan2024_WEB

Date:

1/22/2024 - 1/25/2024

Location:

WebEx

Ordering Options:

Method of Payment
Pay Now (via Credit Card)
Pay Later (via Check)

| | |
| --- | --- |
| Corporate Discount | for # of Registrants |
| $544.00 (20% savings) | 2 |

Regular Price:

$680.00

Special Price:

$544.00

You Save:

20%

Total Registrants:
This 16-Hour workshop is for individuals new to earned value management and for those current practitioners interested in improving their skills in the application of earned value management and in the use of performance data relative to their current situation. The workshop provides a solid foundation in earned value management systems (EVMS) from concept through application together with the latest industry guidelines, government requirements and EVMS issues. This workshop covers the five major categories in the EIA-748 Standard for Earned Value Management Systems (the 32 guidelines):
Organization

Planning, Scheduling, and Budgeting

Accounting Considerations

Analysis and Management Reports

Revisions and Data Maintenance
This workshop also discusses EVM System development, implementation, validation, and Integrated Baseline Reviews (IBRs). The workshop utilizes a mixture of lecture, discussion and hands-on case studies for students to practice and apply what they learn.
Each attendee will receive a:
Workshop notebook

Copy of Integrated Project Management and Earned Value textbook by Gary C. Humphreys

Pocket Guide to Project Management Using Earned Value by Humphreys & Associates
For more information on the textbook or pocket guide, please call our office or visit our online store.
Earn PDUs or CEUs: Each student earns 14 PDUs or 1.4 CEUs upon completion of this workshop.
Deadline date for workshop discount: December 23, 2023
Early Registration Discount:
Save $136 (20%) with our Early Registration discount for each person who register and provide full payment 30 days prior to the workshop.
Corporate Discount:
Save $136 (20%) with our Corporate Discount for each attendee when sending two or more people from the same company or organization to the workshop. Full payment is required at the time of registration. For information on our Corporate Discount, call 714.685.1730 or send an email to registration@humphreys-assoc.com
Course Schedule (16 hours total)
Day 1: Monday 22 January 2024 - 7:00 AM to 11:00 AM PST
Day 2: Tuesday 23 January 2024 - 7:00 AM to 11:00 AM PST
Day 3: Wednesday 24 January 2024 - 7:00 AM to 11:00 AM PST
Day 4: Thursday 25 January 2024 - 7:00 AM to 11:00 AM PST
H&A is a PMI Authorized Training Partner (ATP) and an AACEI Approved Education Provider (AEP).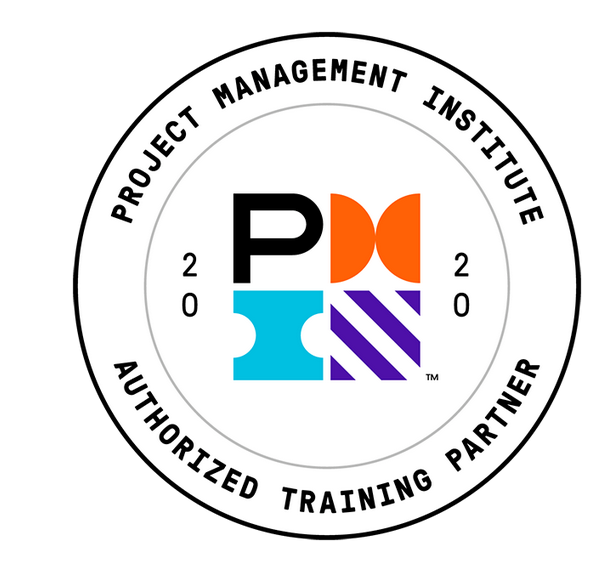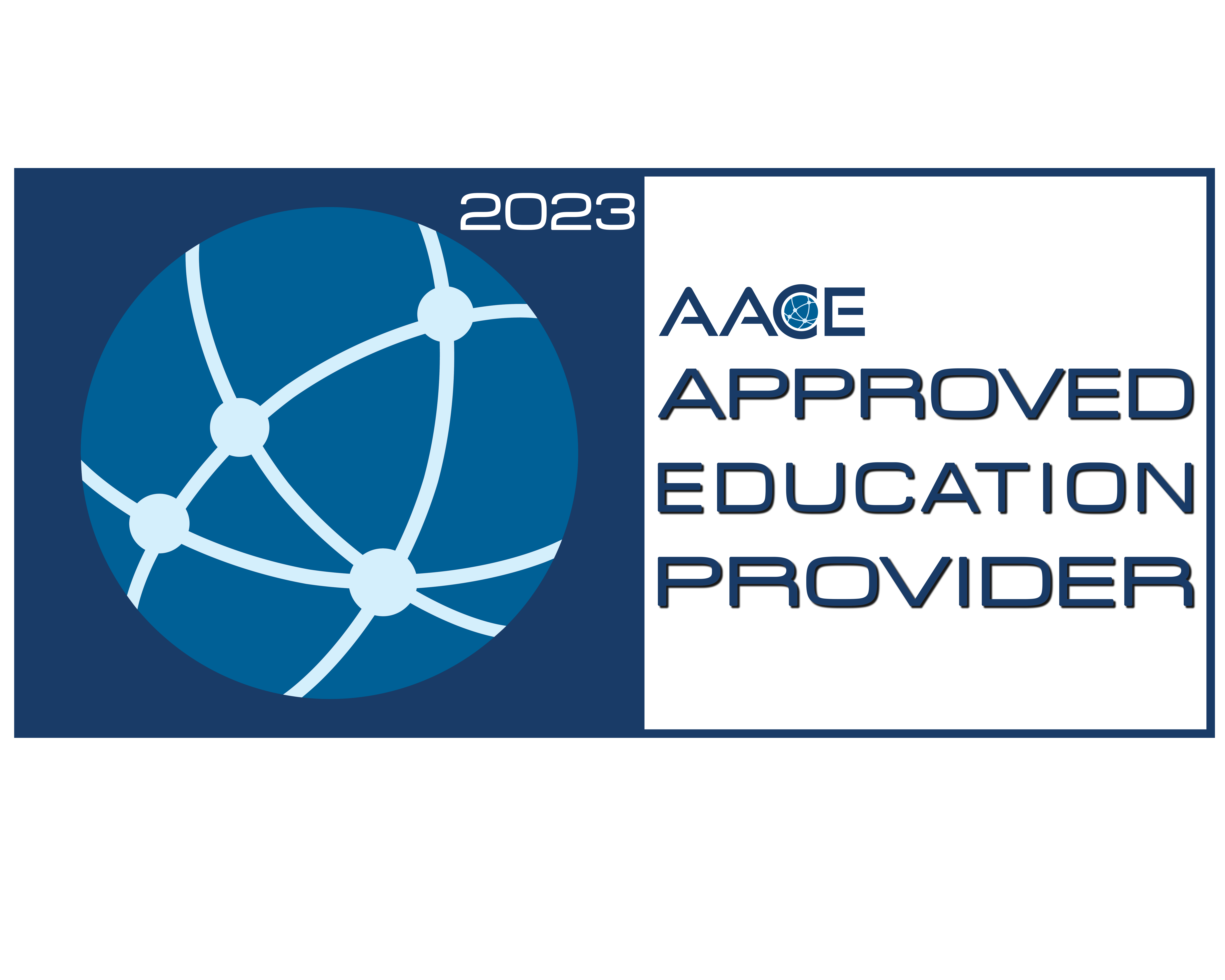 Back To Top