EVMS Public Workshops


Hands On MS Project Scheduling in the EVM (Large Project) Environment_April
Item#:EVENT_MSP_Apr2023_WEB

Date:

4/10/23 - 4/13/23

Location:

WebEx

Ordering Options:

Method of Payment
Pay Now (via Credit Card)
Pay Later (via Check)

Regular Price:

$680.00

Special Price:

$544.00

You Save:

20%

Total Registrants:
This 16-hour workshop is for those with little or no exposure to MS Project who want to know how to use it. It is aimed at people who need to understand how schedules are built and used on projects, particularly large and complex projects including those that might have Earned Value requirements. This workshop is a unique combination of hands-on learning in MS Project along with easy-to-understand explanations and examples of how to use this common project scheduling tool. You will get into the tool and build simple schedules. From what you learn building schedules, you will move to analyzing more complex schedules.
You might need to create a plan for submission or to use in discussions with co-workers or clients. You might simply want to understand the project schedule on your own large project(s). No matter why you want to learn this valuable skill; you can do it with us.
The basic skills you learn here will allow you to use MSP and build more capabilities. The confidence you develop will allow you to build, understand, and analyze schedules.
Topics covered include:
Microsoft Project navigation, options, and views

Fundamentals of scheduling: Calendars, tasks, relationships, lags, constraints, resources, baselining, Slack, Critical Path, statusing

Applying those fundamentals in Microsoft Project to build and status simple schedules

Custom fields and coding for ease of use and meeting requirements of the IPMR Data Item Description (Customer Requirements) Managing with the Critical Path

Creating and using important structures in project schedules

Grouping/sorting/filtering to find what you are looking for and display information

Creating easy-to-use views

Customer requirements for the project schedule and how to comply

Baselining and Statusing

Critical and Driving Path analysis

Schedule health analysis and best practices
Workshop Requirements:
Earn PDUs or CEUs: Each student earns 14 PDUs or 1.4 CEUs upon completion of this workshop.
Deadline date for workshop discount: March 11, 2023
Early Registration Discount:
Save $136 (20%) with our Early Registration discount for each person who register and provide full payment 30 days prior to the workshop.
Corporate Discount:
Save $136 (20%) with our Corporate Discount for each attendee when sending two or more people from the same company or organization to the workshop. Full payment is required at the time of registration. For information on our Corporate Discount, call 714.685.1730 or send an email to registration@humphreys-assoc.com
Course Schedule (16 hours total)
Monday 10 April 2023 - 8am - 12pm PST
Tuesday 11 April 2023 - 8am - 12pm PST
Wednesday 12 April 2023 - 8am - 12pm PST
Thursday 13 April 2023 - 8am - 12pm PST
H&A is a PMI Authorized Training Partner (ATP) and an AACEI Approved Education Provider (AEP).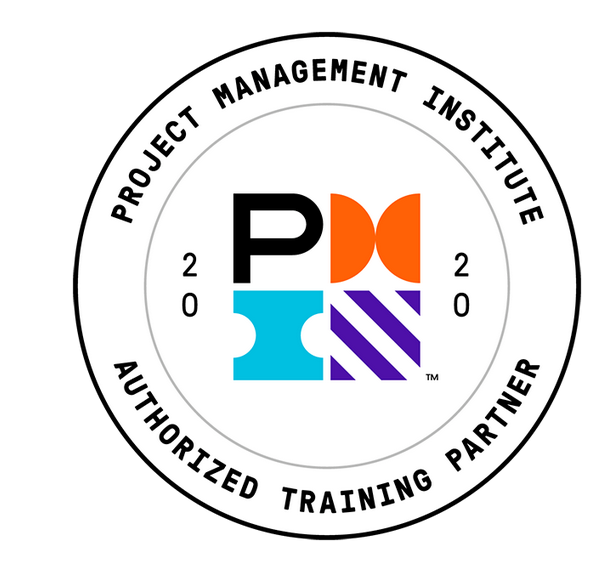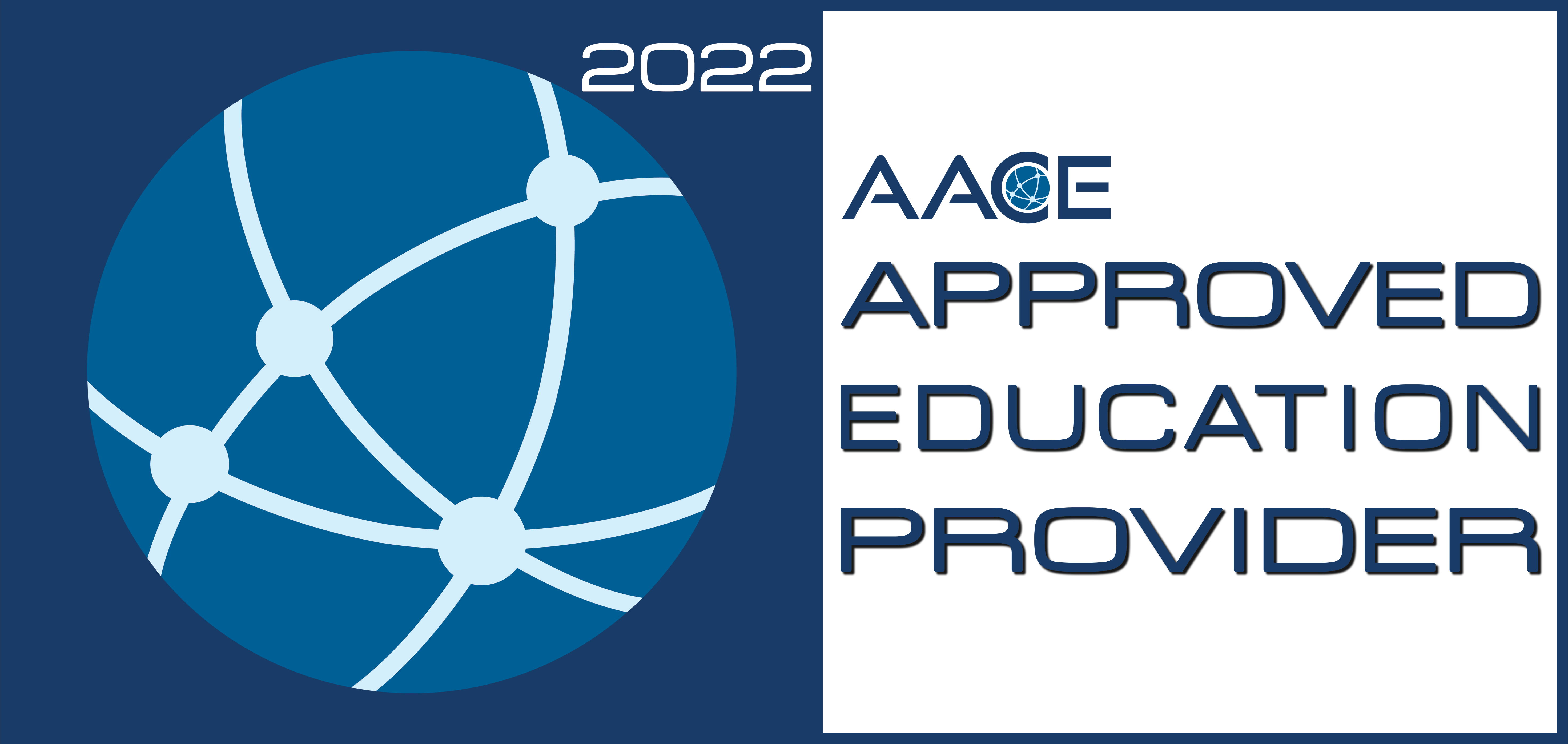 Back To Top