EVMS Public Workshops


Primavera (P6) Scheduling in the Earned Value Environment_Feb
Item#:EVENT_P6_Feb2022_WEB

Date:

02/28/22 - 03/03/22

Location:

Webinar

Ordering Options:

Method of Payment
Pay Now (via Credit Card)
Pay Later (via Check)

| | |
| --- | --- |
| Corporate Discount | for # of Registrants |
| $740.00 (20% savings) | 2 |

Regular Price:

$925.00

Special Price:

$740.00

You Save:

20%

Total Registrants:
This workshop is for those with little or no exposure to Primavera (P6) and want to know how to use it. This 16-Hour course is aimed at people who need to understand the use of schedules on projects; particularly large and complex projects that might have EVM requirements. The workshop covers the entire schedule development process and includes a unique combination of hands-on learning in Primavera along with easy-to-understand explanations and examples of how to use this common project scheduling tool. You will get into the tool, build simple schedules and gain a thorough understanding of best practices. From what you learn you will move to analyzing more complex schedules.
Workshop Requirements:
Internet access

P6

(either in a client-server environment or Primavera database installed on the desktop)
Course Schedule (16 hours total)
Monday 28 February 2022 - 8am - 12pm PST
Tuesday 01 March 2022 - 8am - 12pm PST
Wednesday 02 March 2022 - 8am - 12pm PST
Thursday 03 March 2022 - 8am - 12pm PST
Deadline date for workshop discount: January 28, 2022
Corporate Discount:
Save $185 (20%) with our Corporate Discount for each attendee when sending two or more people from the same company or organization to the workshop. Full payment is required at the time of registration. For information on our Corporate Discount, call 714-685-1730 or send an email to registration@humphreys-assoc.com.
Once you have registered, you will receive meeting information 24-48 hours before the event.
H&A is a PMI Authorized Training Partner (ATP) and an AACEI Approved Education Provider (AEP).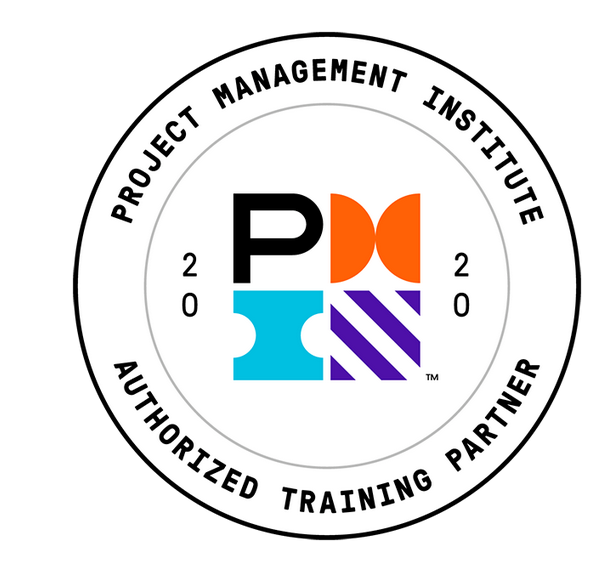 Back To Top