EVMS Public Workshops


Project Controls/Analyst Certification Preparation - Florida
Item#:EVENT_PROJCNTL_May23_FL

Date:

05/22-23 & 26

Location:

Miramar Beach, FL

Ordering Options:

Method of Payment
Not available
Not available
Encore Analytics is proud to include an offering for the Humphreys & Associates Project Controls/Analyst Certification preparation course and PC/A Certification Test to the pre and post Empower User's Group (EUG) III agenda. The Project Controls/Analyst Certification is designed for the experienced earned value specialist who wishes to distinguish himself/herself from their peers as a professional, certified Project Controls/Analyst and become a more valued asset in efficiently analyzing problems and determining appropriate resolution actions.
The Certification Preparation Course is a two-day intensive, advanced course in Earned Value Management (EVM) including scheduling concepts that is intended to further develop skills for proficient and insightful analysis. The course is offered prior to the Workshop on Monday and Tuesday, May 22 & 23 to the first 25 enrollees.
The course uses extensive case studies and exercises in the following areas:
Establishing the initial cost and schedule structure for a program,

Schedule and risk management analysis,

Performance, variance, Estimate At Completion (EAC) and Forecast/Estimated Completion Date (ECD) analysis,

Assessing data quality,

Incorporation of baseline changes,

Customer reporting,

Assessing project compliance with EVM requirements.
The PC/A Certification Test will be offered Friday, May 26 following the EUG Workshop. The test is administered in two, four hour sessions, one in the morning and one in the afternoon. The first 4 hour session is multiple choice and the second 4 hour session is written where you will be presented with 3 of 17 potential packets of information like a Work Breakdown Structure (WBS) dictionary or a Variance Analysis Report (VAR) of questionable quality. The more flaws that are identified the higher the score for that portion. Testers must participate in both sessions. In order to pass the exam in it's entirety, you must have a 70% or higher grade. You will need a laptop computer with Wi-Fi capability. A custom "PCA Certified" H&A polo shirt is offered if you pass the exam.
If you want to take the PC/A Certification Test ONLY on Friday, May 26, the cost is $200. Please call our office to sign up and pay for the test only.
The cost for the preparation course and certification test is $1,350.00.
Each participant will receive:
Workshop notebook

Copy of Project Management Using Earned Value textbook by Gary C. Humphreys
Pocket Guide to Project Management Using Earned Value by Humphreys & Associates
For more information on the textbook or pocket guide, please call our office at (714) 685-1730 or visit our online store.
Testimonials -
"The information is very useful to me in my daily job duties as a project controls analyst."
"I look forward to using this more in my day to day."
"This course was better than other courses. It was more advanced information. That is what I needed."
"The workshop is comprehensive and useful for my position."
Benefits from the class -
Receipt of the changes occurring to regulations — therefore, bringing more value to your organization and to yourself;
Enhanced resume for proposals for your organization;
Personal growth.
Hotel Information
Sandestin Golf and Beach Resort
9300 Emerald Coast Parkway West
Miramar Beach, FL 32550
Course Schedule
Day 1: Monday 22 May 2023 - 8:00 AM to 5:00 PM CST
Day 2: Tuesday 23 May 2023 - 8:00 AM to 5:00 PM CST
Day 3: Friday 26 May 2023 - 8:00 AM to 5:00 PM CST (testing)
Deadline date for workshop discount: April 22, 2023
Early Registration Discount:
Save $100 with our Early Registration discount for each person who registers and provides full payment by the discount deadline.
Corporate Discount:
Save $100 with our Corporate Discount for each attendee when sending two or more people from the same company or organization to the workshop. Full payment is required at the time of registration. For information on our Corporate Discount, call (714) 685-1730 or send an email to registration@humphreys-assoc.com
H&A is a PMI Authorized Training Partner (ATP) and an AACEI Approved Education Provider (AEP).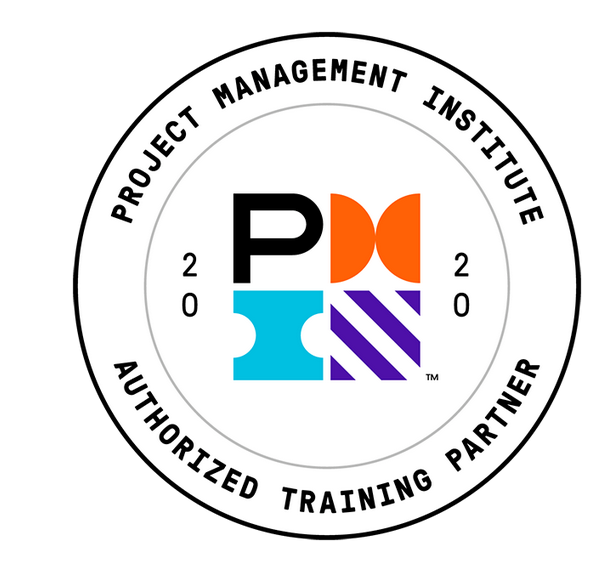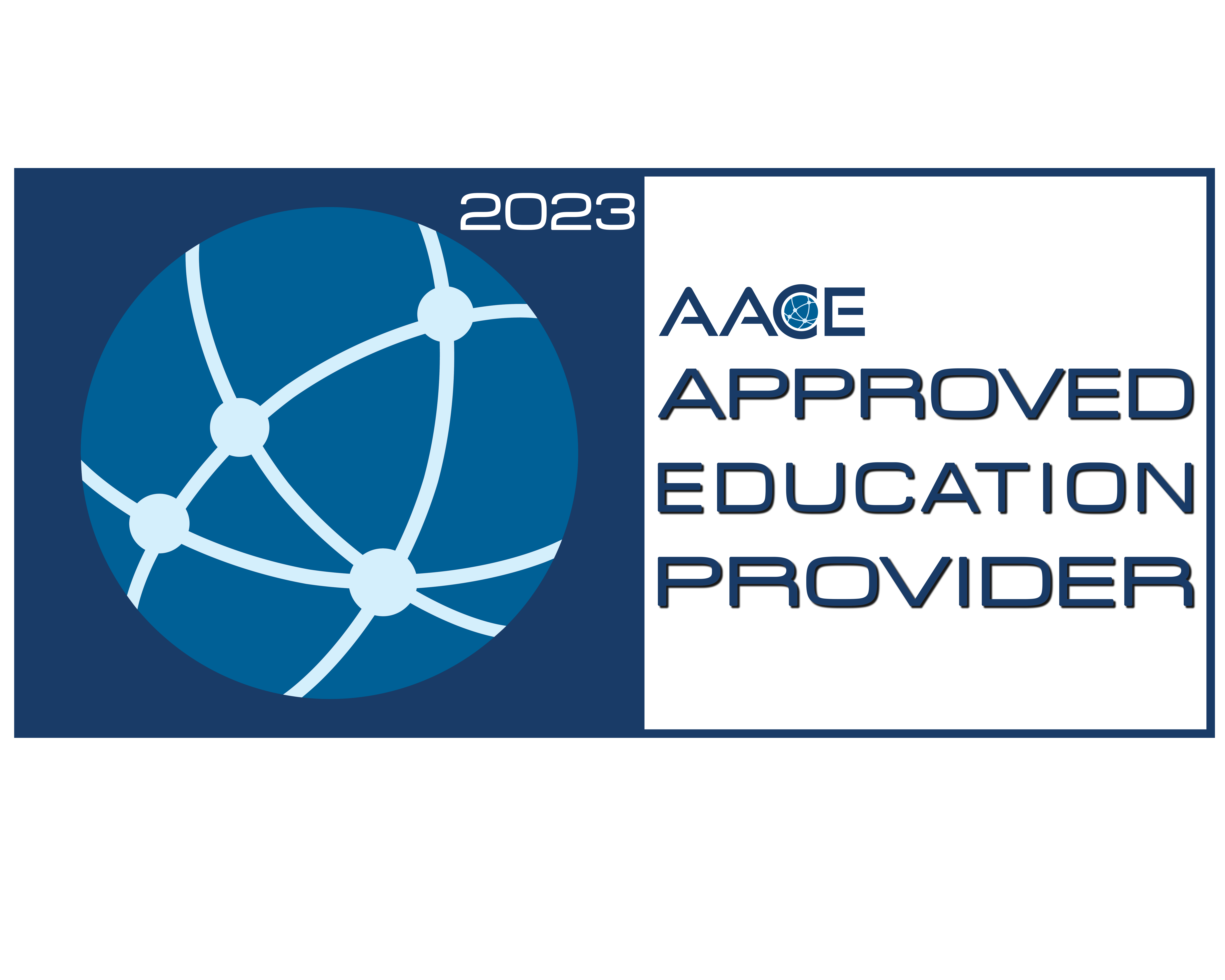 Back To Top